Family Reaches Out To Each Other​
Growing Kinship Connection (GKC) is a culturally equitable kinship navigation service that increases the well-being of children and families. GKC reduces risk factors and increases protective factors for children and youth by:
Connecting children with positive adults (Kin caregivers)
Increase formal and informal placement with relatives and paternal family
Provide equitable case management services
Provide culturally specific training, such as 24/7 Dad's AM/PM Curriculum, etc
Educating and providing resources to relatives to navigate the complex system
Volunteering offers vital help to people in need, worthwhile causes, and the community.
Thank you for being a part of the story, no matter how small or large every donation makes a difference.
GKC is committed to co-creating services that are elevated by community members, partners, and agencies. This allows for community ownership, engagement, and partnership.
Moreover, there is a unique focus on engaging fathers/men to be active in their children's lives while understanding the historical trauma of slavery and impact of prison pipeline.
Education
Child Welfare & Protection are complex systems consisting of many governmental agencies working to ensure the safety of children. GKC comes alongside families to educate and empower them to better navigate the complexities of the system.

GKC provides resources created through partnerships and in consultation with community members. The resources currently available focus on navigating the court system and becoming a better parent, with an emphasis on Fathers/Men.

GKC utilizes evidence-based curriculum to work along with families to provide an opportunity to better communicate and self-advocate working with professionals.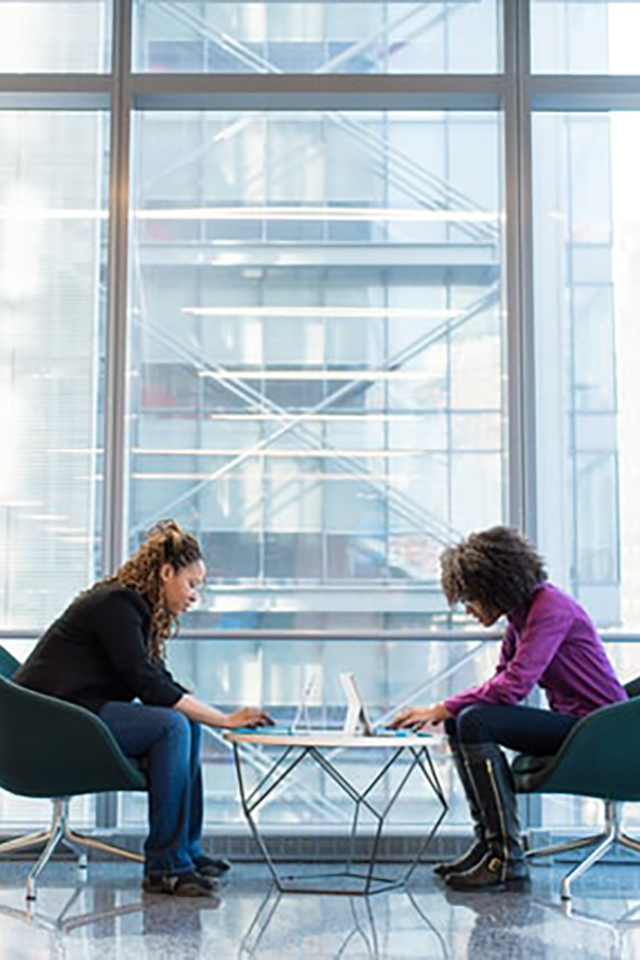 Family Mentorship
Family mentorship replaces traditional case management by recognizing the oppression built into "Managing families affairs". Instead, our family mentors work with alongside families to educate, provide resources (i.e. Swag bags, resource guides), and nurture familial bonds for improving the well-being of children and families.

The service is currently offered in both Northern & Southern St. Louis County.
Support Groups
Support groups are a place for peer to peer support. The Fathers and men specific support group has been launched providing a safe, warm space for men facilitated by community members in Southern St. Louis County.

GKC intends on launching additional support groups for grandparents and other relatives such as aunts/uncles and adult siblings in both Northern & Southern St. Louis County.
National Relative Search
The reality of many BIPOC families and communities at large is migration for a number of reasons. St. Louis County has a transient community as well.

GKC offers a relative search service to families we are actively working with. This allows the family mentor to identify possible relatives across state lines to determine possible placement options and nurture familial connections.